It's getting to the end of the summer when back-to-school items start to replace poolside items at the store. But no reason to get down in the dumps – there are still plenty of reasons to celebrate! For one, July is National Blueberry Month!
We promise these are not just made up holidays. The U.S. Department of Agriculture declared July to be the National Blueberry Month back in 2002 to coincide with the peak of their harvest. As a country, we produce a whopping 5.67 million pounds of blueberries and take up 82,630 acres of land to grow them.
And, judging from the variety of blueberry products we make here at Three Brothers Bakery, it is easy to see why farmers make so much! The blueberry is a very versatile fruit that can take any number of exciting forms.
You can enjoy it in a delicious muffin…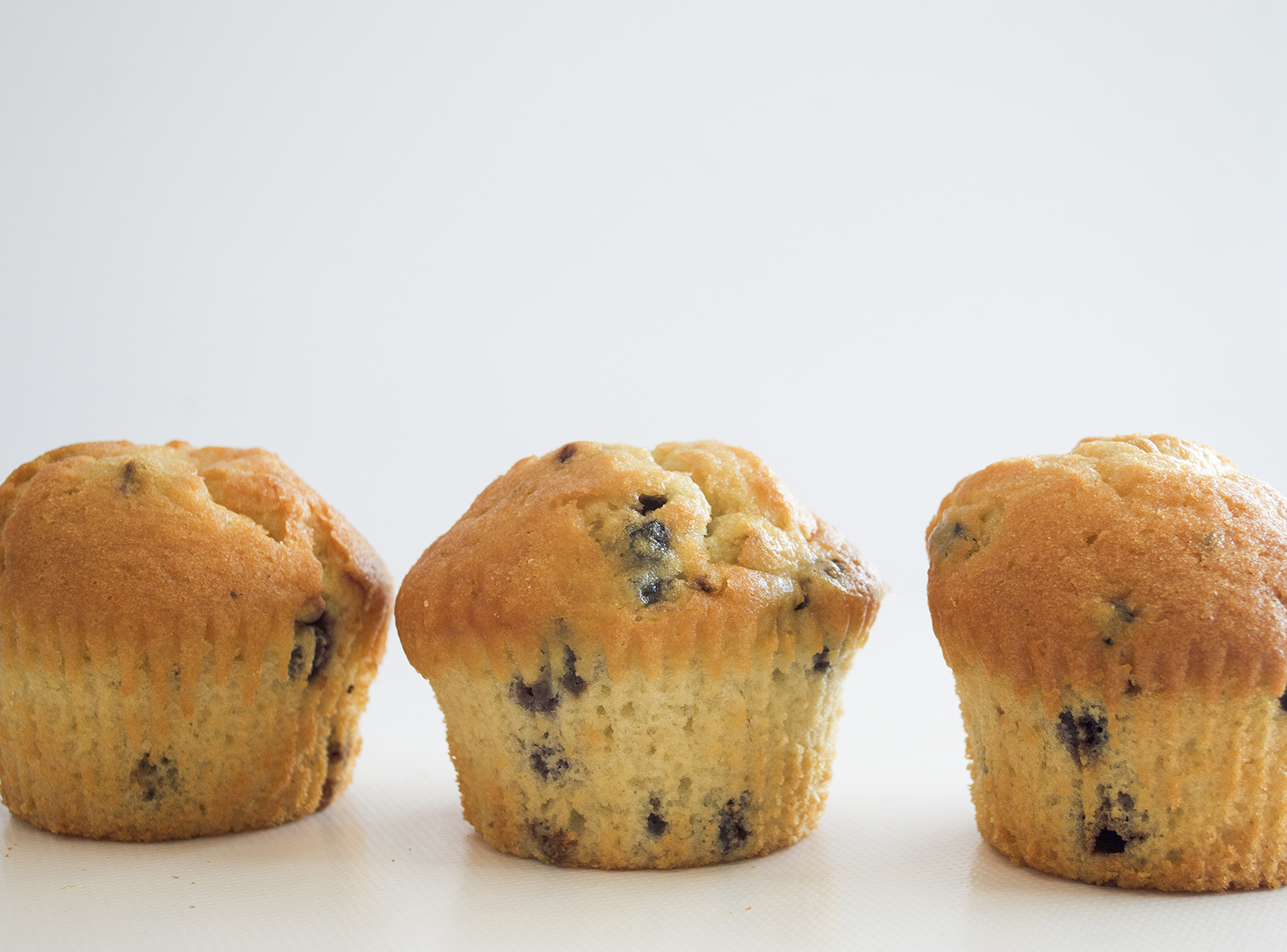 Or a hamantaschen…
And for those looking for something a little sweeter, blueberries are also quite scrumptious inside a pound cake!
So no matter how you enjoy your blueberries, we hope you will come join us to celebrate this beautiful berry!